Welcome to the Help Centre
Browse through our topics or ask UrbanYou Support a new question
How does UrbanYou work?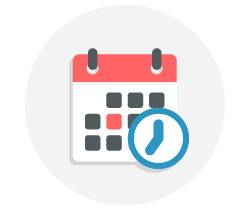 Select a date & time
Our friendly pre-screened professionals will arrive within an hour of your selected time.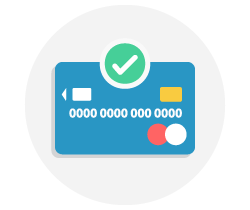 Confirm your booking
UrbanYou manages payment and support once your booking is confirmed.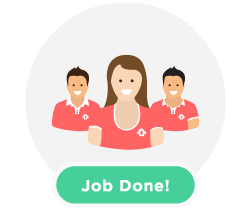 Your professional arrives
On the day your fully equiped pro will arrive to get the job done right!